Great understanding of the construction processes leads us to the highest level of services in both Designing and Construction.
We are a design and construction project management firm. Majority of projects include turnkey solutions of conventional as well as pre-engineered structures coupled with infrastructure design and supervision.
EEE CONSULTING industry-leading high-end Pakistan's design and construction company with one goal in mind,
"Bringing your dream to life while keeping the cost low and maintaining the standards high"
Our dedication to deliver unmatched quality in both design and construction earned us a reputation as a company you can rely on. Our team grow strong over the years in every field from architecture to construction. In addition, our extensive network of suppliers, ensures we deliver outstanding results on time, on budget and in spectacular style.
Honesty, accuracy, quality, and delivery on time this is what we value the most. We have great team of architects, structural engineers, site supervisors and engineers, labor and staff who make sure the quality of work both on paper and on site.
We have been involved with various large and small scale projects including but not limited to residential, commercial, educational and health sector. We strive to save time, resources, and the nerve cells of our clients. We have best suppliers, smart and broad engineering solutions, best tools, design methods and the team we are proud of.
The quality is powered by Innovative People
Meet our team! a lot of experienced people having deep knowledge of their fields blend with great experience and knowledge. Because of such a creative team we are able to provide high quality design and construction services for our clients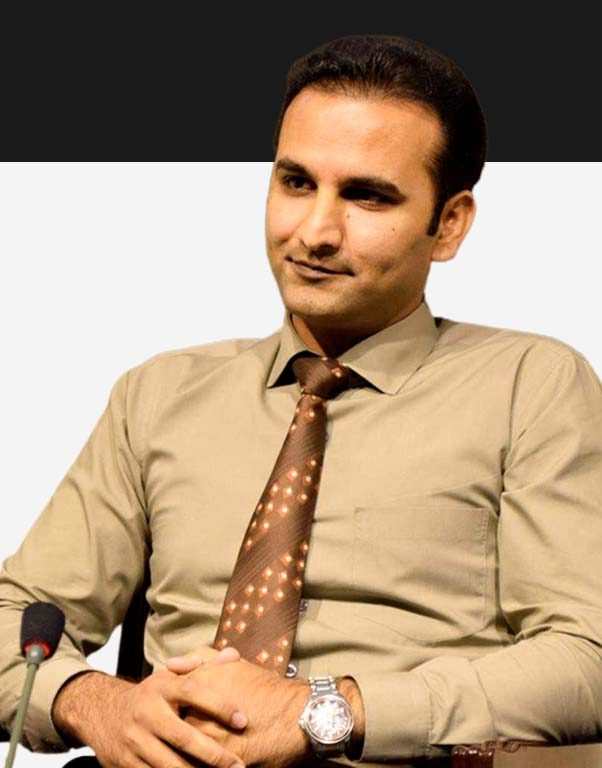 Senior Structural Engineer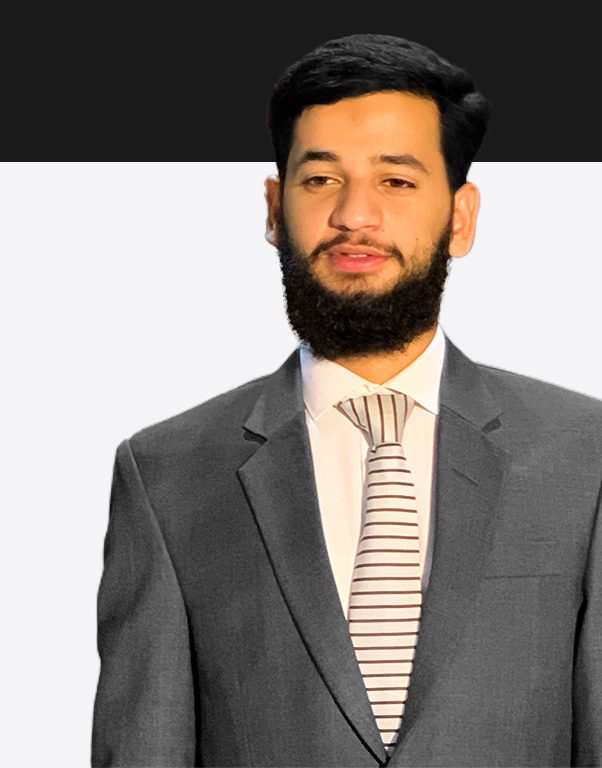 Junior Structural Engineer